Written by Steven Moffat. Directed by Nick Hurran.
23 November 2013 Note: The episode will also be released in selected cinemas. Exact details TBC.
Began 2 April 2013. Wrapped 6 May
Note: The episode is being filmed and broadcast in 3D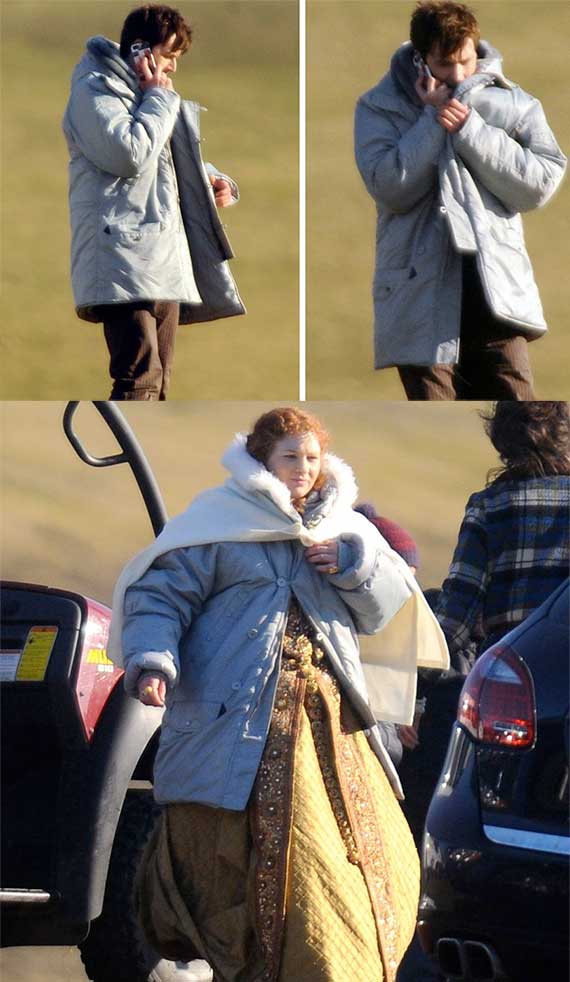 Matt Smith – The Doctor
David Tennant – The Tenth Doctor
John Hurt – The (?) Doctor
Jenna-Louise Coleman – Clara Oswald
Billie Piper – Rose Tyler
Jemma Redgrave – Kate Stewart
Ingrid Oliver – Osgood
Joanna Page – TBC
Ken Bones – The General
Orlando James – Lord Bentham Marshall Griffin – TBC
Philip Buck - TBC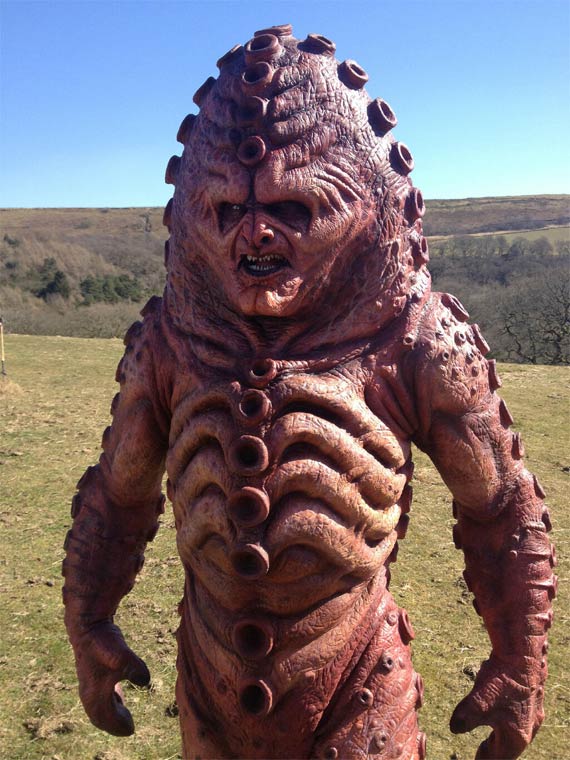 The Zygons 
Daleks
Cybermen
Omega
The Master
1×60 minutes (according to this BBC poster). Moffat later denied this. The format of the anniversary is still to be confirmed by the BBC. Steven Moffat originally said "Why talk in the singular?" Matt Smith also hinted at multiple episodes, but more recent rumours seem to suggest a one-off feature-length outing.
In another interview Moffat said: "I've got various plans, but all I can say emphatically is it will be huge. It won't be just one thing…. We'll be doing lots of stuff. The plans are quite extensive, and changing all the time. Oh my God, we will hit that year very, very hard indeed."
Story details are next to non-existent so far. The only hint given was from Matt Smith who teased the word "paintings."
Ad blocker interference detected!
Wikia is a free-to-use site that makes money from advertising. We have a modified experience for viewers using ad blockers

Wikia is not accessible if you've made further modifications. Remove the custom ad blocker rule(s) and the page will load as expected.